INCWAGE reports every respondent's total pre-tax wage and salary income – that is, money received as an employee...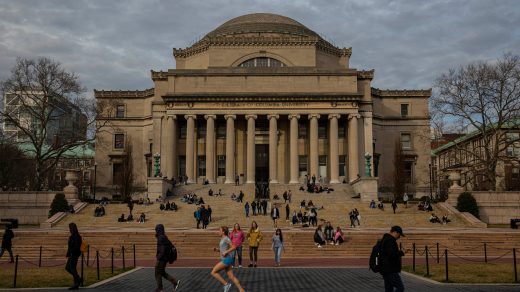 Men and women intuitively recognize the futility of ranking anything as subjective as meals. What we fail to...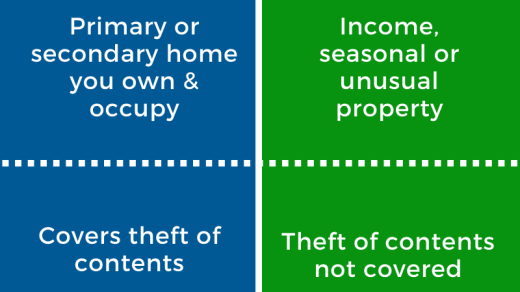 The typical expense of life insurance for a 20-year-old is $250 per year. Once again, these rates are...